Message from the Chair
---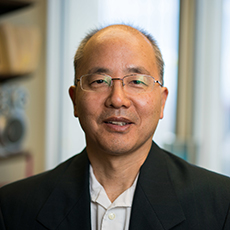 The spring marks the end of another successful, albeit challenging year for our department as COVID-19 redefined life for everyone. The department navigated a number of challenges, including a need to switch all of our in-person courses online in a short time. Thanks to the hard work of faculty, staff, and graduate students, we were able to do so and finish up the semester well. More generally, despite all the challenges, I have been very impressed by the thoughtfulness and problem-solving of our collective whole during these uncertain times.
Convocation Ceremonies Postponed Until December
---

Based on student feedback, it was decided to postpone convocation ceremonies. We still want to take opportunity to congratulate our graduates. We have 11 graduates that we would like to recognize. We have 4 of our students receiving their master's degrees and 7 students receiving their Ph.D.s. We also have 14 honor students graduating.
Awards
Trafton Drew Receives Irwin Altman Outstanding Psychology Faculty Award
---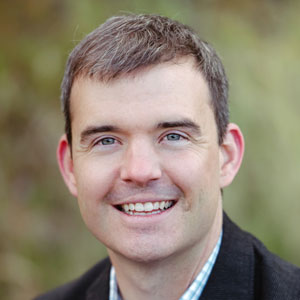 The 2020 winner of the award was Dr. Trafton Drew. Trafton is an ideal recipient of this award as a complete scholar. His research record in terms of publications and grant support is very impressive and he has excelled as instructor, mentor, and honors advisor. Congratulations to Trafton on this well-deserved recognition.


Frank Drews Receives 2020 Franklin V. Taylor Award
---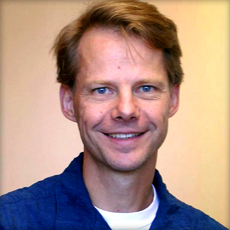 Frank Drews was awarded the 2020 Franklin V. Taylor Award for Outstanding Contributions in the Field of Applied Experimental/Engineering Psychology (APA, D21). This award recognizes outstanding achievements made by a psychologist in applied experimental/engineering psychology by virtue of (1) research and publication, (2) special new contributions (e.g., equipment or techniques) or (3) general leadership in the field (e.g., teacher, director of laboratory, officer in societies).


Kristina Rand Receives Superior Teaching Award
---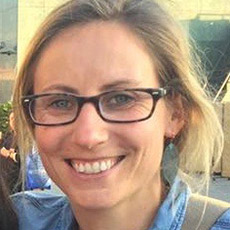 Congratulations to Kristina Rand who was awarded a superior teaching award from the College of Social and Behavioral Sciences. Kristina has been a fabulous instructor for the Psychology Department for a number of years and this award is more acknowledgement of her strong impact on so many students