Need Academic Advising?
At this time, Psychology undergraduate advisors are continuing to be available to you through phone and video appointments. You can also contact an advisor directly via email – though this may not replace the need for a full appointment. Please click below to schedule an appointment or email advisors with questions.
Bachelor's Program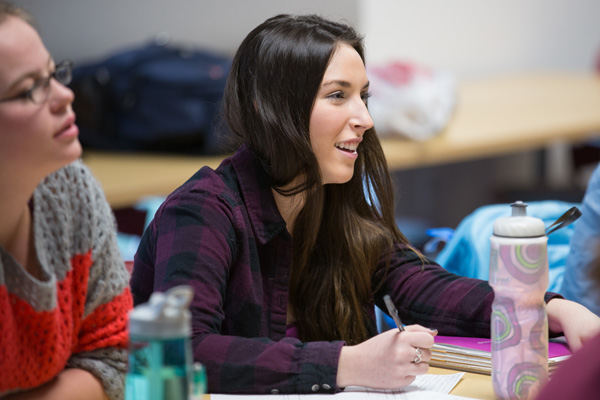 The Department of Psychology offers a dynamic major, minor, Human Factors Certificate and Honors Track in Psychology. Coursework includes the study of psychology as a profession, cognition, intergroup relations, infancy, emotions, human performance, personality, sexuality, health and much more.
Various opportunities are available for undergraduate students in and outside of the classroom. Students may perform research as research assistants or receive hands on experience through a local organization as field experience participants.