HONORS GRADUATES 2019-2020

Based on student feedback, it was decided to postpone convocation ceremonies. We still want to take opportunity to congratulate our graduates. We have 11 graduates that we would like to recognize. We have 4 of our students receiving their master's degrees and 7 students receiving their Ph.D.s. We also have 14 honor students graduating.
View 2020 commencement program
---
The Departmental Honors Track in Psychology involves extended research experience and completion of an Honors Thesis. Congratulations to this year's honors graduates!
---
Dylan Neff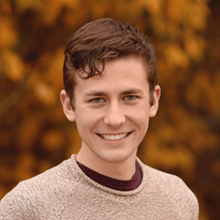 Advisor(s): Sheila Crowell & Liz Conradt
Jill Stevens





Advisor(s): Brian Baucom


Maxton Cline





Advisor(s): Paul White


Kaedyn
Crabtree



Advisor(s): David Strayer & Emily Scott
Kelli Geskes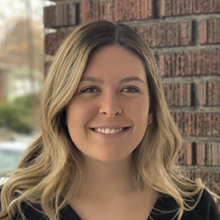 Advisor(s): Tim Smith


Brittney
Hayes



Advisor(s):Tim Smith


Miranda
Jones



Advisor(s):Maija Holsti & Akiko Kamimura
Treasure
Lundskog



Advisor(s):Elisabeth Conradt


Kyrah Naegle





Advisor(s): Lee Raby


Ali Palmer



Advisor(s): Lee Raby


Aurora Sin






Advisor(s): Jasmin Norman & Jacqueline Chen

Josh Urry





Advisor(s): Sheila Crowell


Debbie Vargas Advisor(s): Patricia Kerig & Lucy Mendez
Kathryn
Wylie Advisor(s):Monisha Pasupathi & Cecilia Wainryb