Social Psychology Program
Program Overview
Faculty in the social psychology program are a collegial and interdisciplinary group whose research explores several major themes in the search for understanding human behavior as embedded in a social world. These overarching themes include: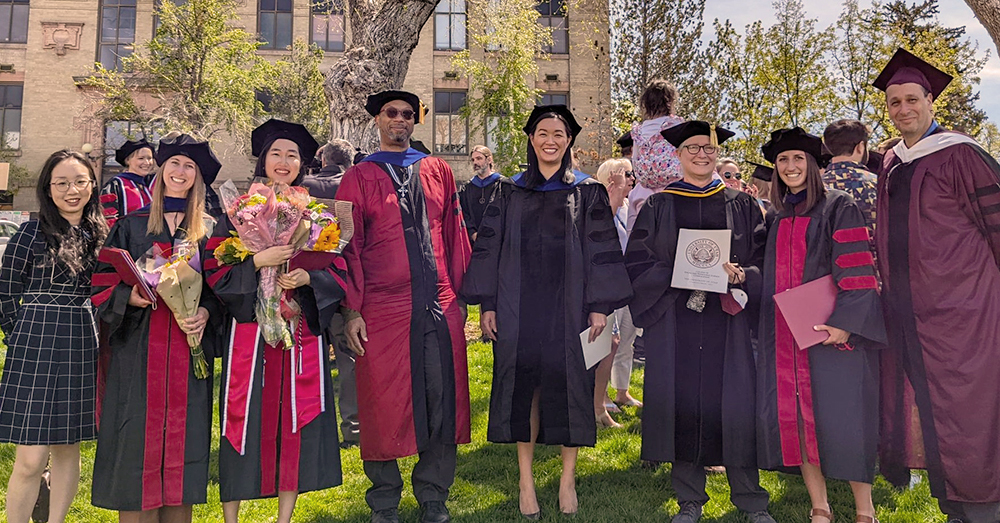 An important feature of our program is that we do not consider these themes to be distinct areas, but rather as critically linked. Our research often focuses on connections among these themes within the domains of physical and mental health, judgment and decision-making, education and policy.
Our training mission is to provide graduate students with strong, foundational grounding in social psychology, where they learn to conduct theoretically-guided research and how to extend such theory to real-world problems. In the process, they are exposed to cutting-edge methods and sophisticated analytical approaches that allow them to examine important questions with real world impact, research that often reflects our themes (e.g., how stress and relationships affect heart disease risk; how subjective well-being predicts resilience to stress; how students sustain motivation in online learning; How prosocial motives affect mate choice).
Graduate Students
Competitive applicants to our program have strong records of scholarship and demonstrated interests in generating and applying new knowledge in areas that closely match the scholarship of our faculty. Students who receive their Ph.D.'s from our program have gone on to jobs in academia as well as in medical and applied research settings.
We employ the mentorship approach in which students typically work closely with one faculty member. However, to facilitate the student's career and to maximize research and professional opportunities, students are also required to complete a project with a second faculty member by the end of the third year. These secondary projects often allow students to integrate their primary and secondary interests and develop their unique focus (see examples of secondary projects). Students are also encouraged to participate in collaborative projects with other faculty and students. Faculty collaboration is frequent, and opportunities for students to engage in interdisciplinary research are readily available. Through coursework and research, students develop specialties in areas of close relationships and interpersonal processes, health and well-being, diversity and culture, or some combination that crosses multiple areas and potentially extends to new areas of theory or application (e.g. Families and health).
Strengths of the Program
A focus on theory-driven research in several important areas of application, such as education, cancer prevention, stress physiology, and aging, and intergroup relations.
Advanced training in such methods as social psychophysiology and advanced statistical techniques (e.g., multilevel modeling, structural equation modeling, longitudinal data analysis, systems approaches) necessary to understanding how complex social processes unfold and change over time
Students work with both primary and secondary advisors
A strong history of both faculty and student collaboration with colleagues from other programs and departments
A cohesive and collegial program atmosphere, with small advanced classes and a modal student-to-faculty ratio of 2 to 1
Opportunities to hear and meet well-known and rising star social psychologists at the annual Fred Rhodewalt Social Psychology Winter Conference.
Faculty with Social Psychology Focus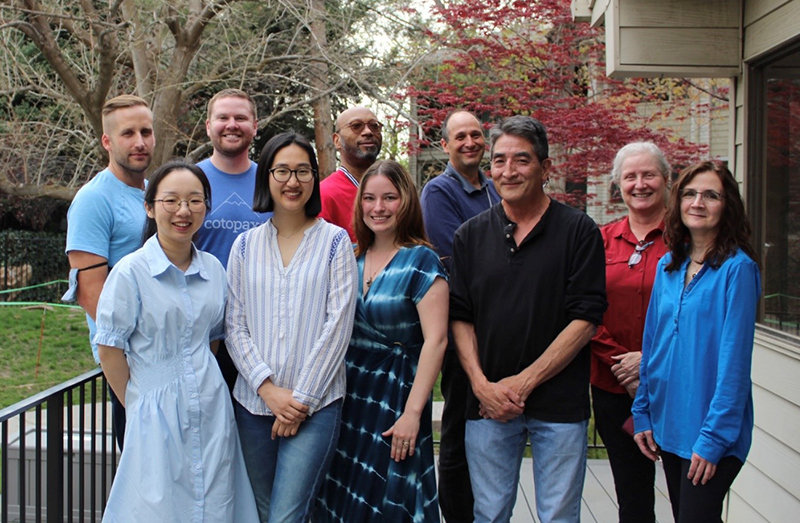 For current students: