Success is your goal – providing the tools is ours
At this time, Psychology undergraduate advisors are continuing to be available to you through phone and video appointments. You can schedule an appointment with an advisor below. You can also contact an advisor directly via email – keep in mind that this may not replace the need for a full appointment. Email us at advisor@psych.utah.edu from your UMail with any questions.
Finally, if you have any questions and do not know who or how to reach out to anyone, then email Bobbi Davis, CSBS Director for Student Services, at bobbi.davis@utah.edu or call 801-581-7579.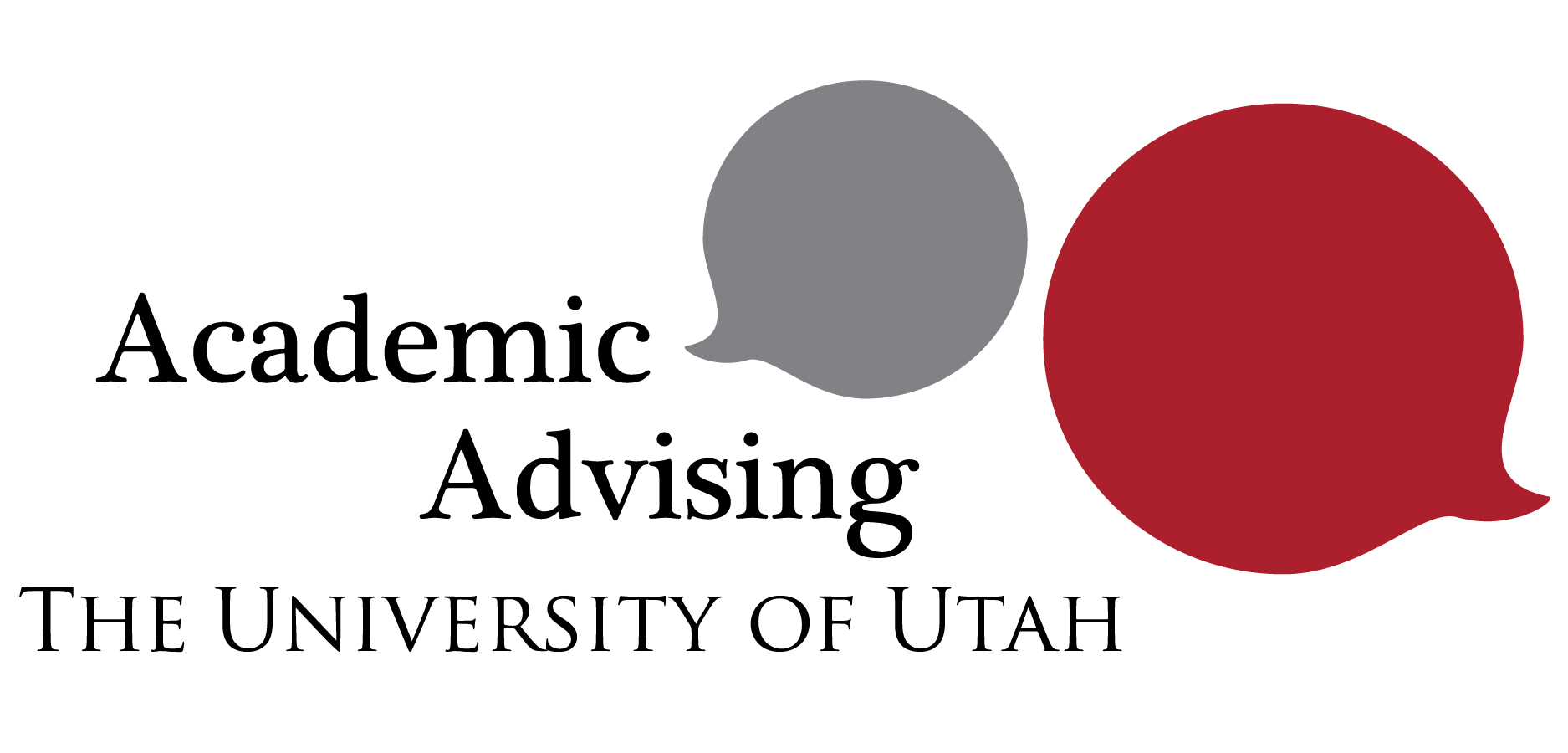 Our academic advisors are highly trained, and can provide valuable assistance with major/minor declaration, courses and registration, research opportunities, internships, and more. Get more information on expectations and What Psychology Undergraduate Advising can do for you.
Advisors
---

You can contact the Psychology advisors via email at psych.advising@psych.utah.edu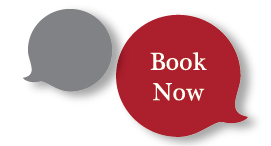 Additional Information
Spring 2021 Virtual Walk-ins take place through chat every Wednesday from 1 PM-3 PM until April 28th, 2021.
Using Chrome, initiate chat by clicking on the "Chat with…" button above.
Applications for fall 2021-spring 2022 Peer Advisors will open on June 30th, 2021. Go to the Peer Advising website for more information.
Declare Online
Program Funding
In addition to various university programs, the College of Social and Behavioral Science and the Department of Psychology offer scholarships, financial awards, and other funding opportunities. To learn more about program funding please see: Scholarships & Funding.
Exceptional Education Experiences for Students
There are many opportunities for students to gain a deeper level of involvement within the Department of Psychology. These include - but are not limited to - research assistantships, internships, and student groups. Getting involved is key in developing valuable skills, important networks, and enriching your overall educational experience. To learn more about these types of opportunities please see: Exceptional Education Experiences – Research, Internships, & Groups