Success is your goal – providing the tools is ours
At this time, Psychology undergraduate advisors are continuing to be available to you through phone and video appointments. You can also contact an advisor directly via email – though this may not replace the need for a full appointment. Additionally, you can email psych.advising@psych.utah.edu with any questions. Please click below to schedule an appointment or email advisors with questions.
Finally, if you have any questions and do not know who or how to reach out to anyone, then email Bobbi Davis, CSBS Director for Student Services, at bobbi.davis@utah.edu or call 801-581-7579.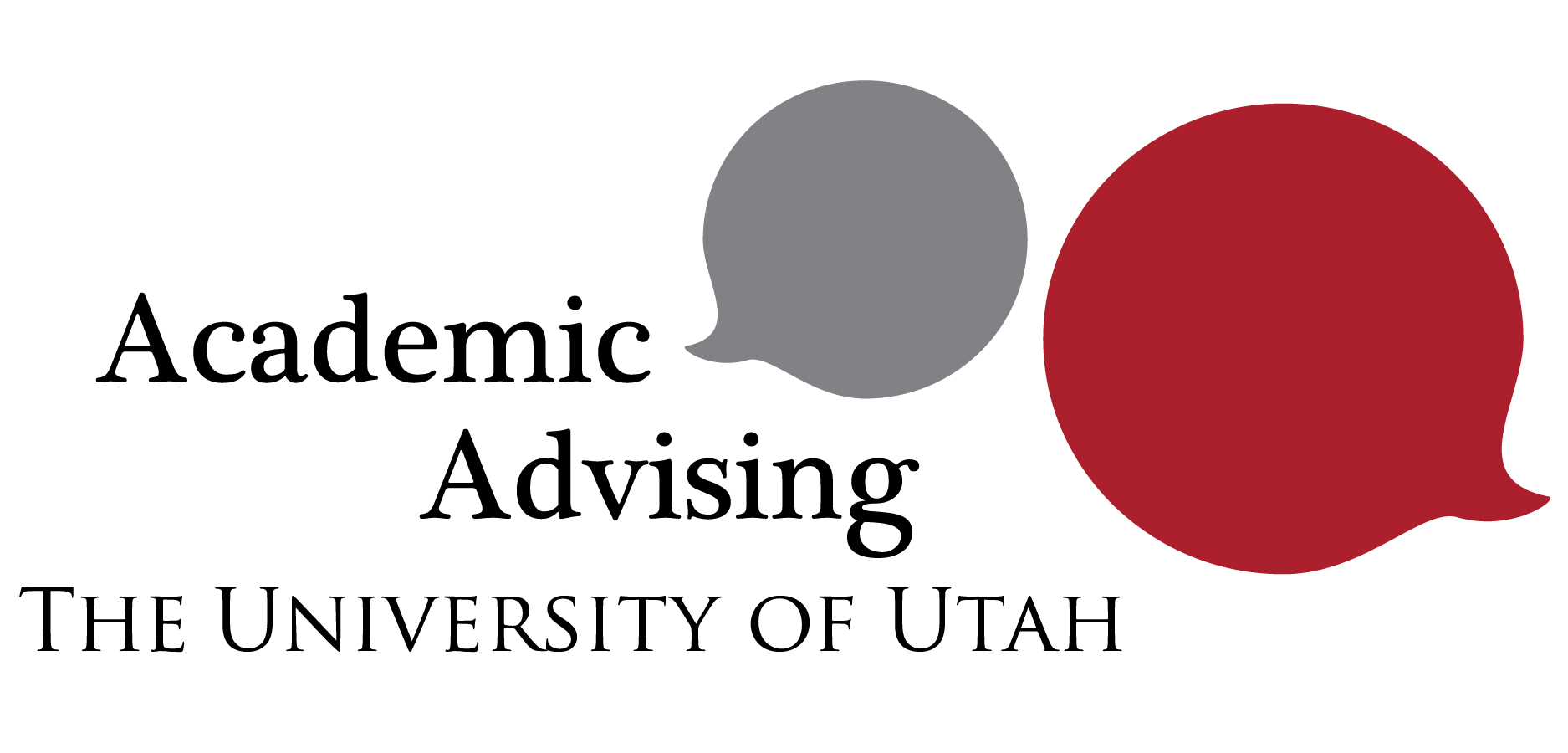 Our academic advisors are highly trained, and can provide valuable assistance with major/minor declaration, courses and registration, research opportunities, internships, and more. Get more information on expectations and What Psychology Undergraduate Advising can do for you.

Maddi Olsen
Advising Hours by appointment

Kate Barron
Advising Hours by appointment

Tricia Cook
Advising Hours by appointment

Bethany Perkes
Advising Hours by appointment

Taryn Horner
Advising Hours by appointment

Jenny Stout
Advising Hours by appointment

Zach Franzoni
Advising Hours by appointment

You can contact the Psychology advisors via email at psych.advising@psych.utah.edu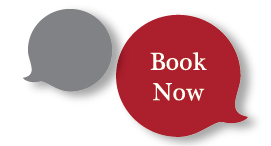 ADDITIONAL INFORMATION
There are also two Peer Advisors that can answer general Psychology questions. To apply, or for more information please see Peer Advising.
Psychology Undergraduate Advising has locations in Gardner Commons, the Behavioral Science tower, the Alfred Emery Building and occasionally at the Sandy Campus. We encourage you to schedule an appointment, or email us for general questions at psych.advising@psych.utah.edu.
If campus visits are difficult, virtual advising (email, phone, and online) is also available via Kate Barron-Keddington.
Walk-in advising is available during select times throughout the semester. For more information, contact the front desk at 801.213.1144.
DECLARE ONLINE
PROGRAM FUNDING
In addition to various university programs, the College of Social and Behavioral Science and the Department of Psychology offer scholarships, financial awards, and other funding opportunities. To learn more about program funding please see: Scholarships & Funding.
Exceptional Education Experiences for Students
There are many opportunities for students to gain a deeper level of involvement within the Department of Psychology. These include - but are not limited to - research assistantships, internships, and student groups. Getting involved is key in developing valuable skills, important networks, and enriching your overall educational experience. To learn more about these types of opportunities please see: Exceptional Education Experiences – Research, Internships, & Groups