MESSAGE FROM THE CHAIR

The spring marks the end of another very successful year for our department. The highlight of our year being our 2019 graduating class. During convocation, 12 of our students received their master's degrees. We also now have the pleasure of calling 11 of our students "Dr" after they received their doctoral degrees. For these PhD graduates, it marks the end of an incredible educational journey and the beginning of life beyond the department as a scientist and educator. I can tell you that they are off to a great start as many have secured strong academic jobs, teaching positions, and very competitive postdoctoral positions. All the while, many of our graduate students have engaged in significant service in the community, including a graduate school preparation program for underrepresented students, outreach to rural high school students, and introducing middle-school girls to science and technology fields. We are so proud of our graduate students and congratulate them for all their efforts and accomplishments this year!
We also had the opportunity at our departmental convocation to acknowledge a number of important awards, including the Clayton Award for Excellence in Research, Clayton Award for Excellence in Research on Underrepresented Populations, Kevin Hawley Memorial Award, B. Jack White Award, Nancy Patterson Klekas Outstanding Service Award, and Frederick T. Rhodewalt Award for Innovative Scholarship. I wanted to sincerely thank all the families that have made such awards possible as they have supported truly outstanding scholars and research projects.

Psychology Department Graduation Spring & Summer 2019
This year there were 11 students receiving their Ph.D.s,12 students granted their Master's degree, and undergrad honor students who graduated.
Sheila Crowell Receives Irwin Altman Outstanding Psychology Faculty Award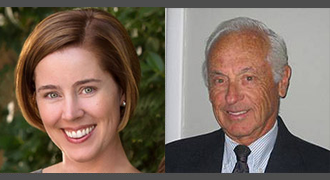 The Irwin Altman Outstanding Psychology Faculty Award has been established by his family and supported by the university to recognize a faculty member in the Department of Psychology who exemplifies the combined values of teaching/mentoring, research/scholarship and service that Irwin Altman demonstrated throughout his career.
The 2019 winner of the award was Dr. Sheila Crowell.
We'd love to hear from you!
We're always glad to hear updates from alumni, emeriti, and friends. If you'd like to be featured in our newsletter, please send your biography and a photo to Angela Newman (alumni@psych.utah.edu). See our Alumni News section.
Retiring Faculty
Fran Friedrich, Emeritus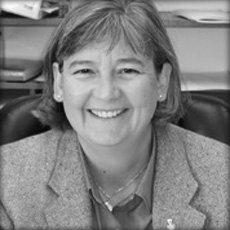 University of Utah, Department of Psychology
Service years: 1985 - 2019
---
Oakley Gordon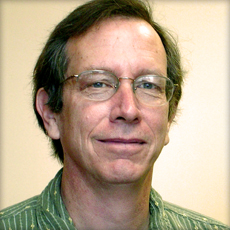 University of Utah, Department of Psychology
Service years: 2001 - 2019