Psychology Department Welcomes New Students

From Left to Right:
Back row: Jack Silcox, Holly Gagnon, Amy McDonnell, Joshua Landvatter, Robyn Kilshaw
Front row: Emily Ivey, Morgan Saxon, Stacey Brothers, Analyse Vasquez
We'd love to hear from you!
We're always glad to hear updates from alumni, emeriti, and friends. If you'd like to be featured in our newsletter, please send your biography and a photo to Angela Newman (alumni@psych.utah.edu). See our Alumni News section.
AnnaBelle Bryan Receives Academic Excellence Award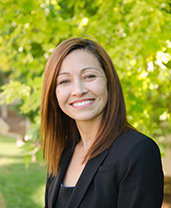 AnnaBelle Bryan is the recipient of a 2018 Academic and Student Affairs District Staff Excellence Award! This prestigious award program recognizes superior service and ongoing contributions by full-time staff employees. Read more about AnnaBelle's Award here.
PSYchology Outreach Committee REACHes out to
high school students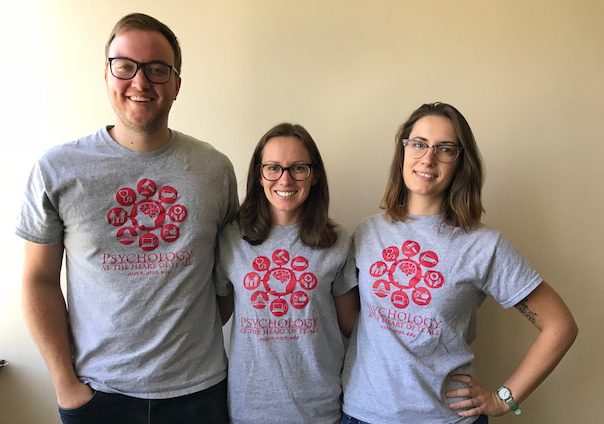 Graduate students Robert Vlisides-Henry, MaryJane Campbell and Grace Nicora drove to Cedar City in May 2018 to talk with 11th graders at SUCCESS Academy early-college high school. Visits are continuing at other SUCCESS Academy Schools. Read more about Psychology Outreach here.