Brian Baucom receives the Irwin Altman Outstanding
Psychology Faculty Award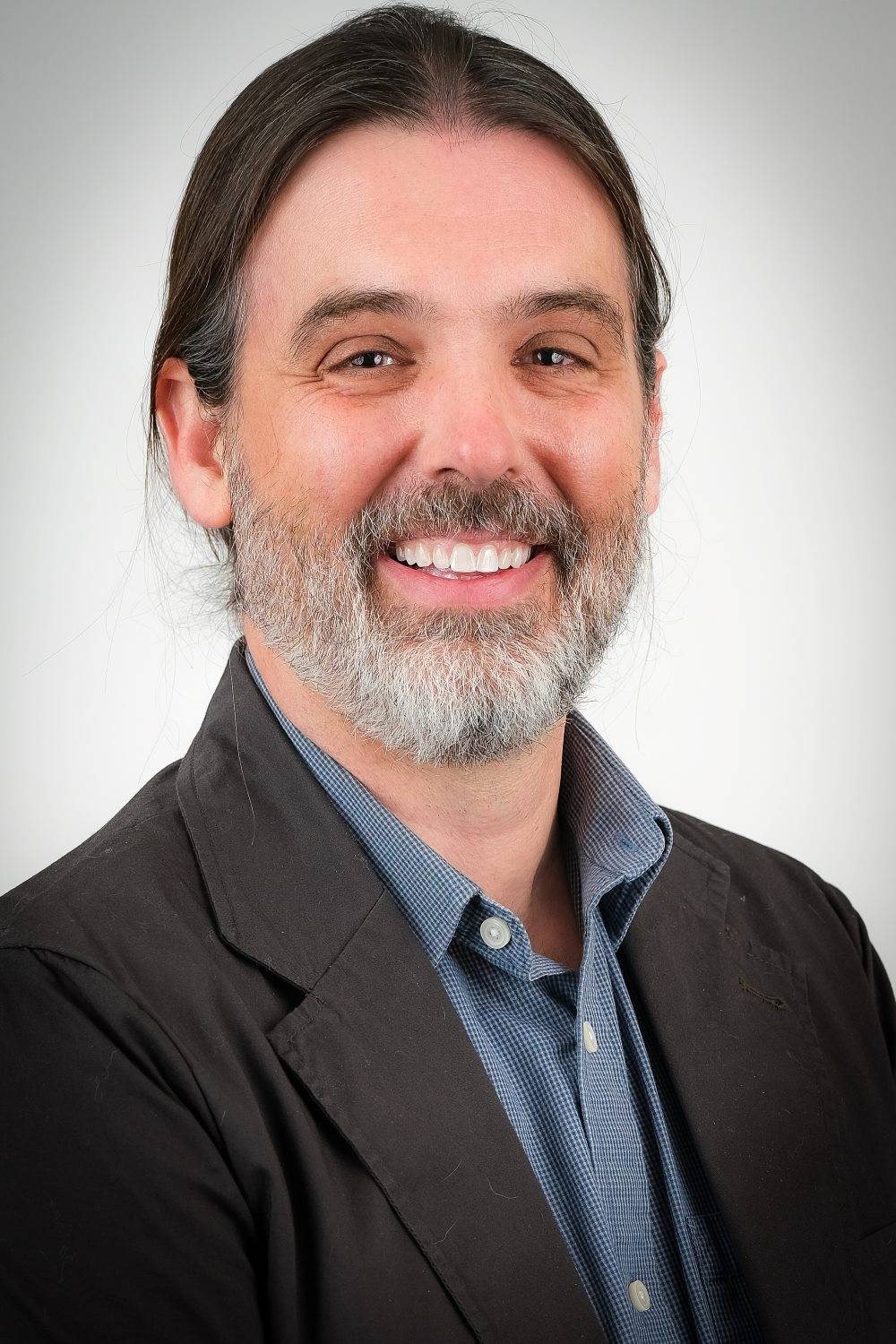 Brian Baucom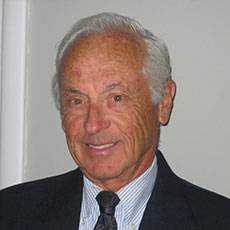 Irwin Altman
The Irwin Altman Outstanding Psychology Faculty Award has been established by his family and supported by the university to recognize a faculty member in the Department of Psychology who exemplifies the combined values of teaching/mentoring, research/scholarship and service that Irwin Altman demonstrated throughout his career.
The 2016 winner of the award was Dr. Brian Baucom. Brian has a strong record of creative research, focusing on the links between intimate relationships, mental health, and well-being and increasing the efficacy of couple-based interventions. His research demonstrates that the ability and willingness to stay emotionally engaged with one's partner while dealing with difficult issues is a key component of successful relationships, and his work has been funded by NIH, NSF, DoD, Deutsche Forschungsgemeinschaft e.V., and Volkswagon.
Graduate and undergraduate students who have worked with Brian are very enthusiastic about his scholarship, teaching and mentoring—a common phrase used is "communicates complex ideas in a simple way." Brian also demonstrates an outstanding level of service to the department and larger community, both in formal (e.g., statistical consulting) and informal roles.