Faculty and Graduate Students earn recognition for their excellence by receiving departmental awards, college awards and external awards. Congratulations to all!
Psychology Department Graduate Scholarship and Faculty Awards
---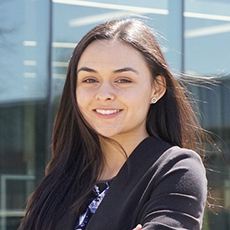 Michelle Gereau received the Clayton Award for Excellence in Research on Underrepresented Populations which supports outstanding graduate research. Michelle's research focuses on underrepresented populations and cognitive aging.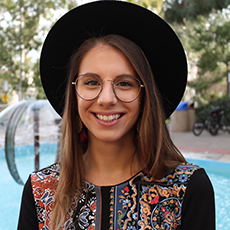 Martina Hollearn received the Nancy Klekas Outstanding Service Award which acknowledges a student who has gone above and beyond their usual role by assisting others and enhancing our community.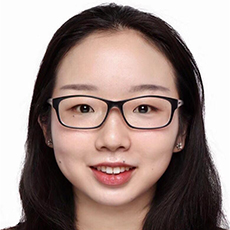 Yun Tang received the Clayton Award for Excellence in Graduate Research which supports outstanding graduate research. Yun's research focuses on examining people's beliefs about interest, the impact of those beliefs in educational and organizational contexts, and the implications of these beliefs for understanding underrepresentation in STEM fields.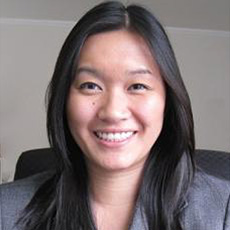 Jackie Chen received the Irwin Altman Award for Faculty Excellence which recognizes her excellence in research, teaching and service.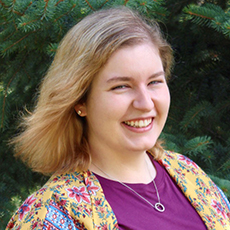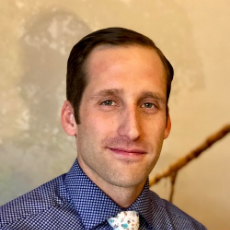 Bailey Speck and Joshua Landvatter will share the B. Jack White Award which supports advanced graduate students who have shown overall excellence in performance, taking into account coursework, research productivity, teaching and departmental service.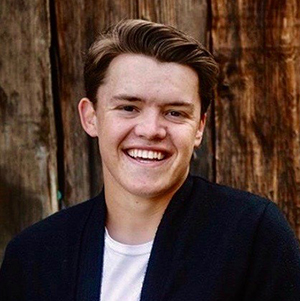 Wyatt Wilson received the Outstanding Honors Thesis in Psychology Award for 2023.
College of Social and Behavioral Science Awards for 2023
---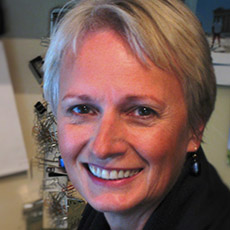 Yana Suchy received the Excellence in Mentoring Award.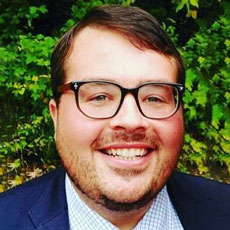 Brennan Payne received the Superior Research Award in the junior faculty category.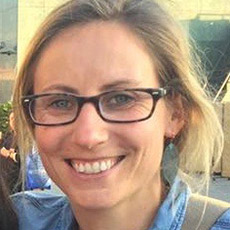 Kristina Rand received the Superior Research Award in the career line category.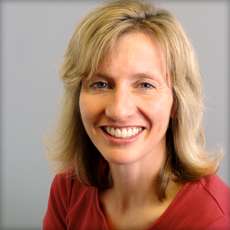 Trisha Weeks received the Superior Teaching Award.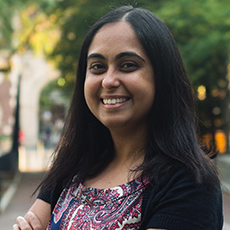 Anu Asnaani received the Award for Advancing Equity and Connecting Communities.
External Awards
---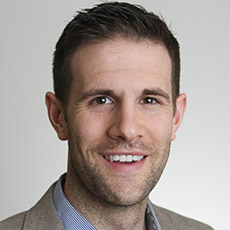 Lee Raby received the 2023 Bowlby-Ainsworth Award. This award comes from the New York Attachment Consortium and the Center for Mental Health Promotion to recognize Lee's 'Significant Contributions To The Bowlby-Ainsworth Tradition Through Collaboration And Mentoring.'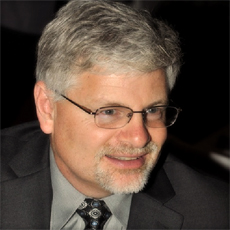 David Strayer has been named "A Titan of Human Factors" by the Human Factors and Ergonomic Society.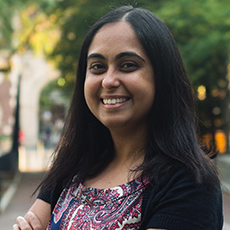 Anu Asnaani received the 2023 Distinguished Scientific Award for Early Career Contribution to Psychology. This award comes from the American Psychological Association. Anu will be featured in the December issue of the American Psychologist. This places her amongst many folks who have gone on to make a major impact in our field.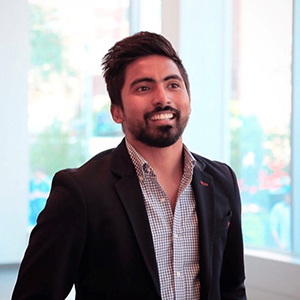 Tuan Cassim has been awarded a National Science Foundation Graduate Research Fellowship. His research program focuses on establishing sleep-related aging biomarkers using resting-state EEG assessment, as well as overnight EEG to examine the sleep microarchitecture profile of natural short sleepers (mentors: Matt Euler and Paula Williams).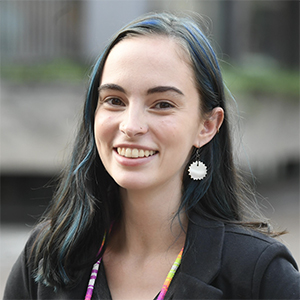 Anisha Marion who was selected as an alternate for the Ford Foundation Fellowship. This is an incredible honor given that there were 2000 applications, with 90 fellows selected. Congratulations also to her mentor, Cindy Berg.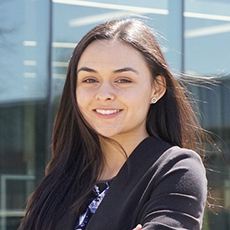 Michelle Gereau Mora has been selected as one of two runners-up for the annual American Academy of Clinical Neuropsychology (AACN) student paper competition. Michelle's manuscript was the product of her Master's project, and is titled:
Know thyself: Executive functioning and sex predict self-appraisal of functional abilities in community-dwelling older adults: The Clinical Neuropsychologist: Vol 0, No 0