Tim Smith and Brian Baucom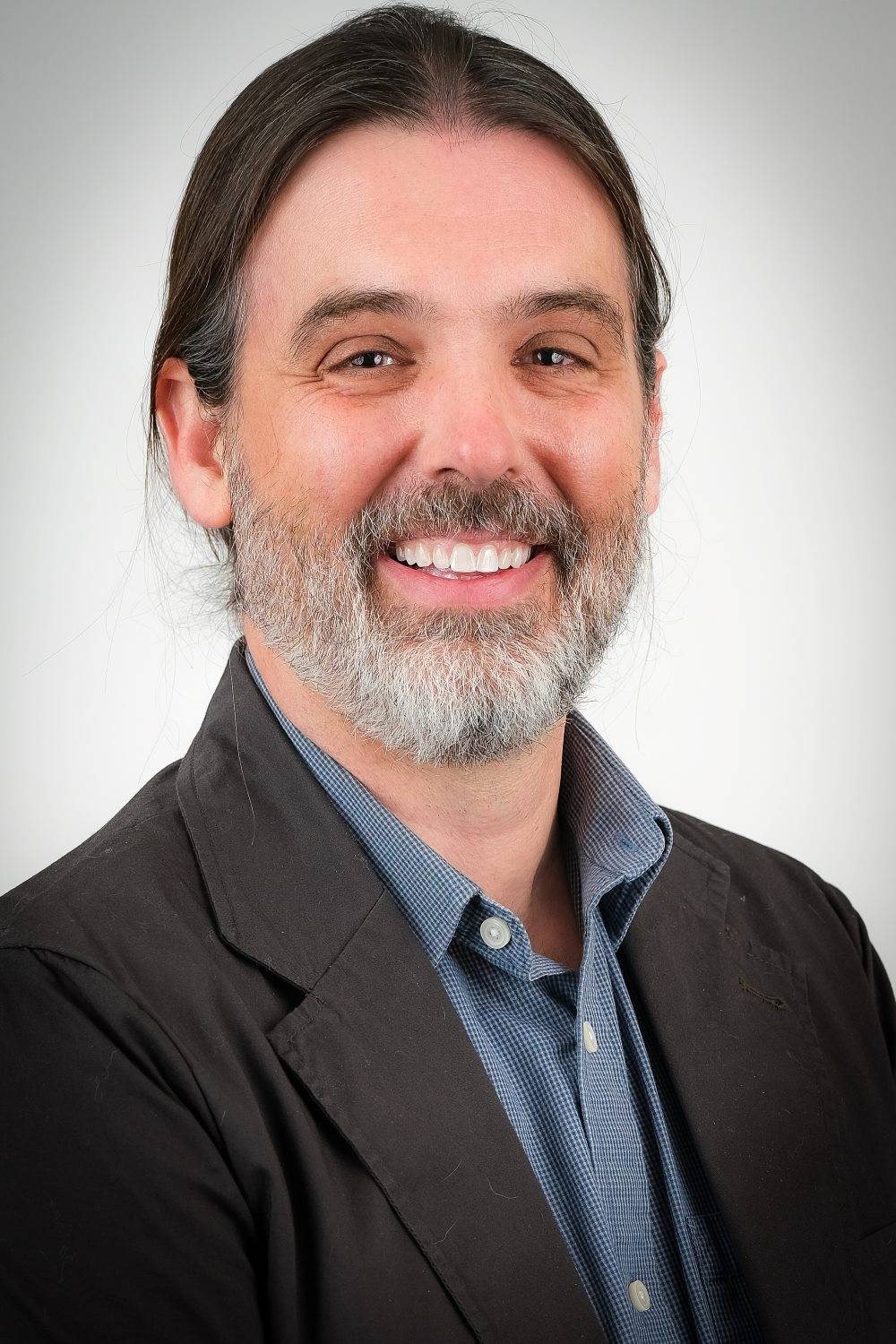 E-mail: tim.smith@psych.utah.edu
E-mail: brian.baucom@psych.utah.edu
Media Coverage
Smith, T. W., & Baucom, B. R. W. (2017). Intimate Relationships, Individual Adjustment, and Coronary Heart Disease: Implications of Overlapping Associations in Psychosocial Risk.American Psychologist, 72 (6), 578-589.
How Marriage May Literally Break Your Heart...or Keep it Healthy
Studies show people's heart health is very connected to the health of their relationships. Timothy Smith and Brian Baucom suggest a different way of looking at the correlation between heart health and marriage or what Smith calls "marriage-like relationships." They note that many of the qualities that make people good at relationships — their personality, their level of emotional adjustment and the like — also make them more likely to be healthy, to deal with stress better, to sleep well. That is, it may not be the marriage that's making people healthy, it may be that the character traits that are damaging their health are also keeping them from being married. Or that both are compounding the other.
Read story http://time.com/4929264/the-real-link-between-marriage-and-heart-attacks/