Samantha Joel Investigates Relationship Decisions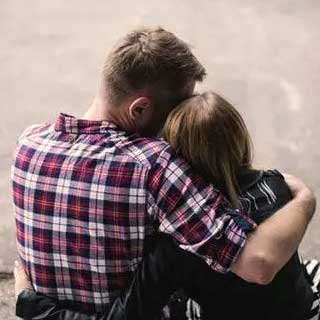 Samantha's study, published in Social Psychology and Personality Science in an article titled "Wanting to Stay and Wanting to Go: Unpacking the Content and Structure of Relationship Stay/Leave Decision Processes", focuses on understanding the decision process of a relationship. She was featured on the Savage Love Show and has press releases in @ the U, Science Blog, Men's Fitness and Medical News Today.
Read coverage of Dr. Joel's article at Medical Daily: Science Reveals 50 Reasons Why Couples Stay Together Or Break Up.