'Ingenious Research Design': Ellis & DelPriore in Wall Street Journal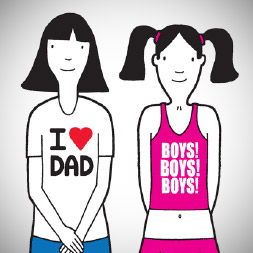 The Wall Street Journal reported on research conducted by Bruce Ellis and Danielle DelPriore, calling the study design 'ingenious'. The research examines the relationship between domestic instability during childhood and sexual behavior later in life, a link that had not previously been observed.
Subscribers to the Wall Street Journal may view the full article online.
Non-subscribers may download the article here.