Secondary Projects
Secondary projects allow graduate students to integrate their primary and secondary interests and develop their unique focus. We encourage all students and faculty to share some of their projects as they progress, fostering shared knowledge and collaboration. Here are some examples.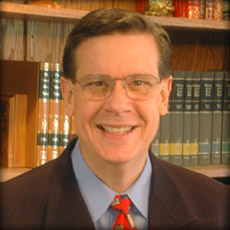 ---
Secondary Project with Professor Ed Diener, Danielle Geerling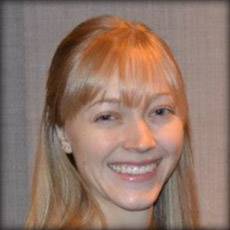 Ms. Geerling is working on several studies with Ed Diener, including one on effect-sizes in the field of subjective well-being, designed to shed light what types of factors best predict well-being. Her secondary project includes two studies addressing the issue of what people, and women in particular, find rewarding about employed work. She is using data from a Day Reconstruction Method study of 1,000 women in Texas, as well as Qualtrics panel data with adults from the entire USA. Danielle is addressing the question of what factors beyond pay and fringe benefits motivate people to work, and allow them to enjoy their work. For example, Danielle finds that flexible work hours are particularly important for many working women. She also finds that a significant portion of women are actually happier at work than they are away from work. Danielle is focusing on the factors that influence job satisfaction, as well as those that induce people to want to work more or fewer hours. Thus, Danielle is combining research on well-being with her interests in motivation and gender. She has two papers under review based on this work.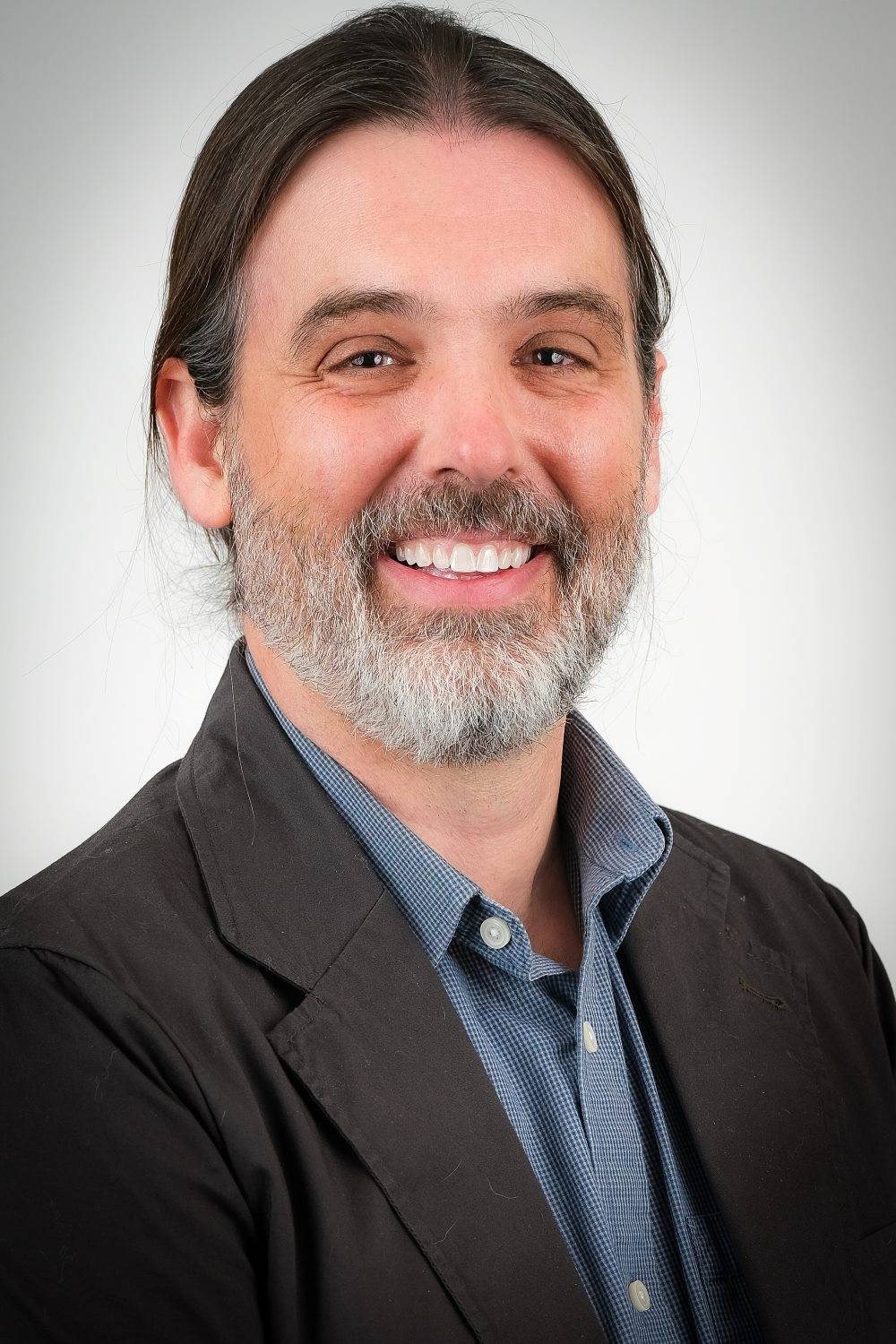 ---
Secondary Project with Professor Brian Baucom, Sierra Cronan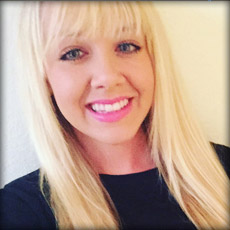 Ms. Cronan is working on a tutorial of statistical methods for testing questions about groups with Brian Baucom, who is a Clinical and Quantitative faculty member. Social psychological research often asks questions about group differences in average levels of a variable, associations between two variables, or growth or change over in a variable over time. There are several statistical methods for asking these questions that are equivalent in terms of the underlying math, but researchers commonly fail to appreciate the different kinds of interpretations that the statistical methods allow them to make. Sierra's secondary project describes the computational similarities and interpretive differences between statistical options and provides a guided tutorial on how to use each statistical method. She demonstrates how researchers commonly fail to recognize when some kinds of group effects, called contextual effects, exist, how this interpretive error can be corrected, and why it is important to specifically test this kind of group effect. Her work contributes both to researchers' abilities to conceptualize how groups effect the individuals within them and how to test different kinds of hypotheses about groups with the same data set. She has one paper in progress based on this work.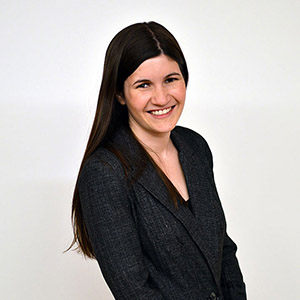 Samantha Joel
---
Secondary Project with Professor Samantha Joel, Elissa Lauber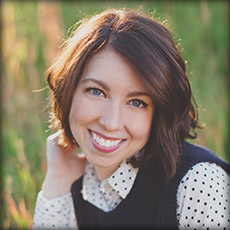 Should couples combine their financial resources, or keep them separate? Cultural wisdom abounds about potential benefits and risks of being financially interdependent with a romantic partner, but Ms. Lauber's secondary project is the first to tackle the question empirically. Under the supervision of Samantha Joel, Ms. Lauber is examining the antecedents and consequences of a couple's decision to pool their money. Specifically, she is analyzing samples of participants who are in new dating relationships and have yet to pool their money, as well as those in established romantic relationships who have already chosen to either pool their finances or keep them separate. Her preliminary results suggest that people in new relationships expect pooling finances to benefit their relationship, particularly those whose relationships are higher-quality. Further, people who have pooled their finances tend to be more satisfied with their relationships, particularly if they are married. However, a month-long couples study has revealed few prospective benefits for couples whose finances are merged compared to those whose finances are kept separate. These results suggest that although people in higher quality relationships may be more likely to merge their finances, merging finances does not necessarily lead to higher quality relationships.