Make Alternative Transit Time Count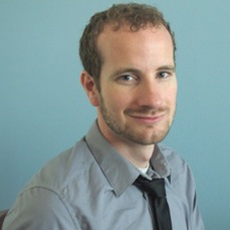 In a valley notorious for gunky air, how do you weave transit, biking, carpooling and other air-saving measures into residents' everyday lives? One approach is a challenge like the Salt Lake Chamber's Clear the Air Challenge, with some participating teams offering incentives and prizes to encourage trip-saving behavior. But how do you sustain people's use of alternatives to single-occupancy vehicles once the challenge is over?
It may be that internal motivators, instead of external motivators, create long-lasting behavior change, say University of Utah postdoctoral scholar Robert G. Kent de Grey and psychologist Carol Werner in a paper published in Transportation Research Part A. People who make alternative transit fun, interesting or productive are more likely to continue that transit mode long-term. The results, the authors say, may inform how future challenges are structured.
"Whatever you do, you need to catalyze the creation of intrinsic interest if you want results to last beyond the scope of the challenge itself," Kent de Grey says. Read more about this article.